Welcome to Dugan's Dog House - Premier Dog Boarding in Aurora, CO
With every visit, you will know why Dugan's Dog House in Aurora, CO is the area's premier facility for dog boarding while you are away. Here, you'll find a boarding facility that conscientiously and consistently ensures your dog can play and enjoy time surrounded by our team and other guests.
We provide webcam access to all our clients so that they can check in on their happy pets. View Webcams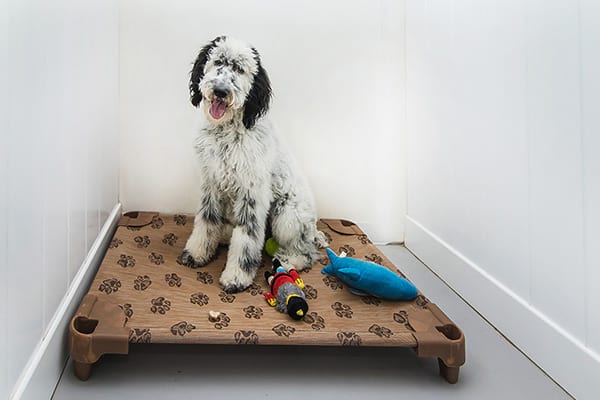 SPRING BREAK BOARDING AVAILABLE!
If you're getting out of town for a socially-distanced Spring Break, why not let your pup stay with us? Give us a call to schedule a stay for your furry friend!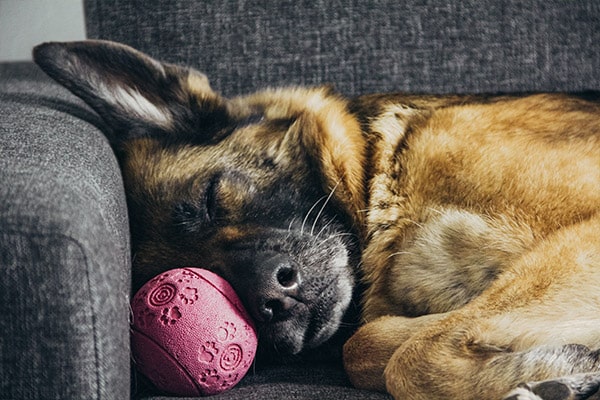 Boarding is $50.00 per night (2 pups with shared room is $85.00).
The price of boarding includes daycare until noon on the day of departure. If the dog is picked up after noon, we charge for a half day of daycare.
Early Check In is $12.00
Open from 6:00 am - schedule in advance
Late Check Out is $12.00
Open til 9:00pm - schedule in advance
Cuddle Time – Extra 1-on-1 cuddles from our trusted team!
Ball Toss – Everyone loves a game of fetch! We offer a 1-on-1 ball toss for your furry friend with our staff.
Kong Treats – Give your pup a special treat during their vacation. Yum!
AND MORE!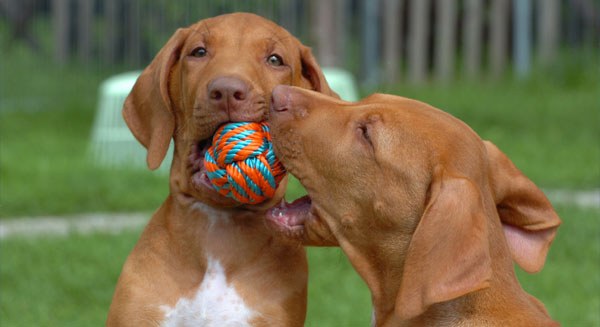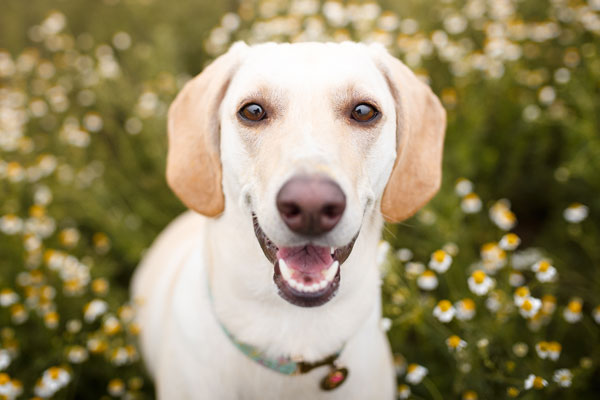 Extra walks during your dog's daycare or boarding reservation: Our staff will walk your pup around the facility for the time requested.
Walks from home: Our staff will drive to your home and walk your dog around your neighborhood for the time requested.
Nature Walks: Our staff will walk your pup around a scenic trail or take them to the dog park for the time requested.
What Are The Dog Boarding Requirements?
All dogs must pass a temperament test and be current on the following vaccinations:
Rabies
Bordetella - Download PDF Agreement
Distemper
Dogs over 6 months old must be spayed or neutered. Please call to schedule your temperament test.
SOME-BUNNY LOVES ME BASKETS!
Do you have a furry some-bunny to love this spring? Spoil them with a Some-Bunny Loves Me Basket, filled with fun spring toys, treats, and a coupon! Only a limited number of baskets are available, so call us to order a basket for your pup today!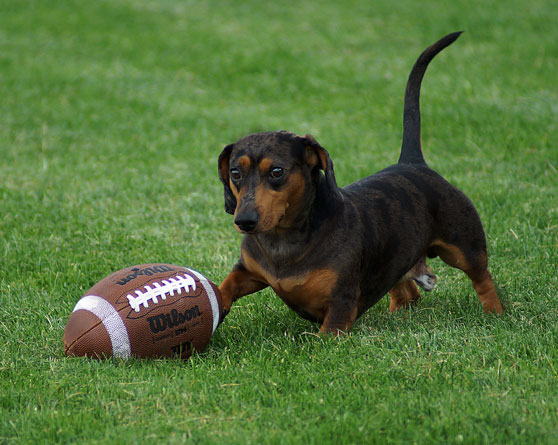 A DAY IN THE LIFE OF A DUGAN'S GUEST
First potty is bright and early at 6 AM! Immediately following, breakfast is served to every pup's satisfaction. Dugan's Dog House is equipped to store and administer all types of food, whether it is kibble, canned, frozen, raw, or any combination of the above. Following recommended digestion time, playtime begins!
Playtime includes plenty of indoor and outdoor activities. Our dogs are quick to find frolicsome companions to engage in tag, races, and more! Proper play etiquette is positively reinforced by our ever present and attentive staff. For our other merry guests who would rather watch than engage, they are welcome to lounge with our loving staff.
In the middle of the day, we offer breaktime for our guests to rejuvenate and enjoy a snack or lunch at your discretion. Socialization and play activities recommence in the afternoon through the evening.
Dinner is served at 5:30PM. Our guests have more time with their friends after supper, as bedtime does not begin until 8:30PM.
TRY OUR CONVENIENT PET TAXI SERVICE
Schedules can get hectic. Let Dugan's Dog House transportation take one more thing off your plate. We can safely and conveniently transport your pet to and from their fun getaway. Call us today for more details.
*Must be within a 10-mile radius. No extra-large dogs. For full-day daycare and boarding services only.